Created this poster depicting indigenous representations of precolombian gods and animals, as these were both in most cases like they appear throughout San Agustin in the heart of the Andes in Colombia. Printed on a 300gr golden paper to recreate the rock and solid gold figures.
Reference from indigenous golden figurines and rock statues in San Agustin, Colombia.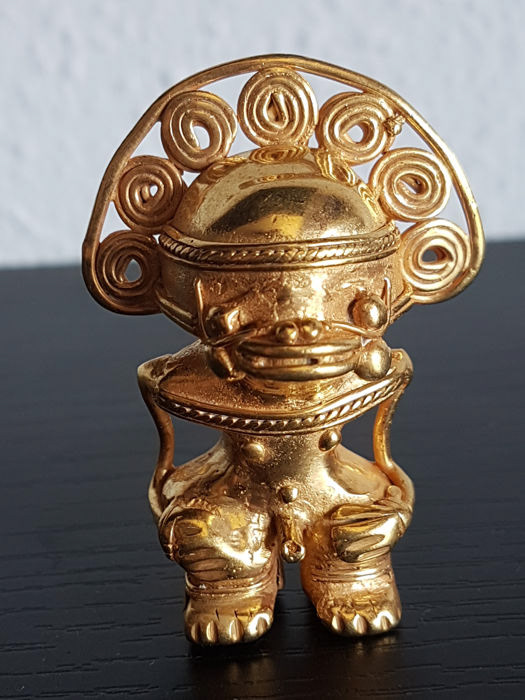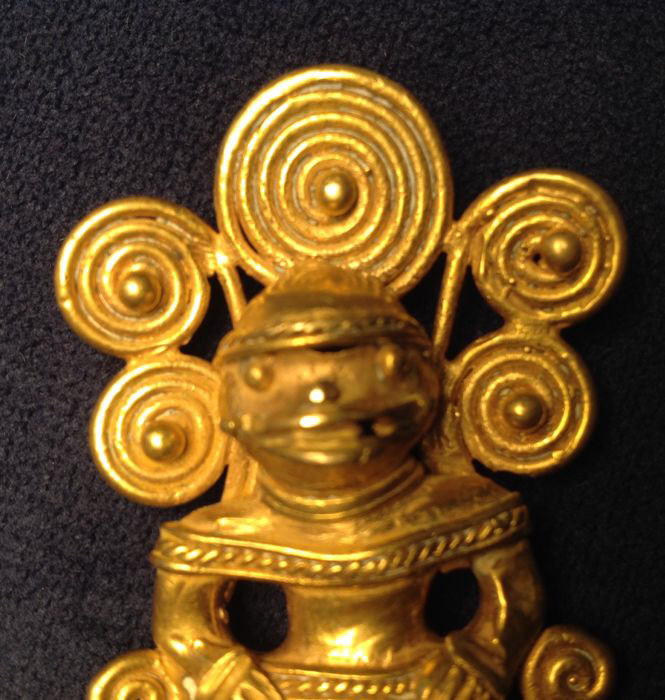 Some elements of the illustrations have been transformed into stickers and travelled to the other of cities in an attempt to bring these gods in contact with other cultures.